My BBW Geek Engagement (Best Friends Romance): BBW Love Stories
"Great sequel to a wonderful story of a curvy geek and her hunky baseball player!!"
---
I loved this book and the geeky, quirky heroine! (Oh and also loved the hunky boyfriend!)
---
This is a great sequel to "My BBW Geek Romance." Just because Clair got the hot guy at the end of book 1, her struggles are far from over. A ex with an agenda, a disapproving mom, and questions about her future with Alan are just some of the obstacles Clair faces in book 2
---
This is cute and feisty!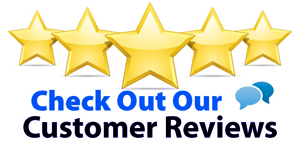 Overview
Genre: Curvy Girl Romance / Best Friend Romance
While on a trip to Texas so Clair can meet Alan's family and friends to spring the news of their engagement, their plan meets two unexpected strikes.
Strike 1 – Alan's ex-lover returns and threatens a paternity suit that derails their engagement.
Strike 2 – Alan's mother insists her son can do better than a curvy girl.
Will there be a third strike to ruin their game plan for good or will they find a way to make sure their future's in full swing?
This 13,800-word BBW best friend romance contains detailed descriptions of sex between a curvy geek and muscled professional baseball player.
It's intended for the enjoyment of adult readers only (especially those who love BBW love stories with sweetness and romance).
---
Note: This is the sequel to My BBW Geek Romance (Kindle Unlimited) but it can be enjoyed on its own.