Curves For Her Hawaiian Cop (Police Romance): BBW Love Stories
"It was awesome. We've got Amanda who is falsely accused of murder. She meets a hot cop who wants to clear her name, but it looks bad. They run into stuff that's deeper than they thought. The showdown scene was awesome! I loved the steamy stuff, too."
---
"Fun short read. Every girl deserves a hunk, but it's great when it is a big girl."
---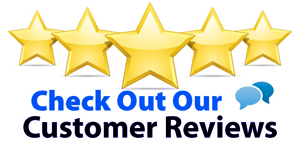 Overview
Genre: Full Figured Romance / Cozy Romance
After a black-out night, Amanda Stevens finds herself wanted for the murder of the man she punched out the night before on the Garden Island of Kauai.
Policeman Mason Drake wishes Amanda didn't do it. She's the kind of gal he likes with curves in all the right places. Pity she's their number one and – only – suspect.
Can he walk the thin blue line between professionalism and desire?
Amanda sets out on her own to clear her name, but soon realizes she's running out of time. She and Officer Drake must work together if she has any hope of not taking the fall.
Kauai's a small island and there's plenty of hidden snakes in paradise who don't want Amanda free.
This 13,900 word curvy girl romance contains detailed explicit descriptions of sex between a full-figured girl and a bronzed and muscled Hawaiian police officer.
It's intended for the enjoyment of adult readers only (especially those who love stories involving mystery and romance).
Author Note: This is a standalone HEA romance with no cliffhanger.