Curves For Her Celebrity (BBW Geek Romance): BBW Love Stories
"Pretty good story. It was a fun story to read and enjoyed it."
---
"Geeky hotness."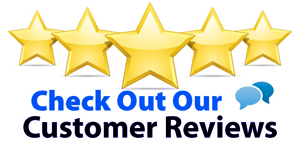 Overview
Genre: Curvy Girl Romance / BBW Geek Romance
While at a comic book convention with her best friend, Michelle runs into Douglas Green.
He's the beloved star of Starship Omega but to Michelle, he's a pretty boy hack actor who replaced her favorite star – the original captain.
After a surprise after-party, Michelle accepts a date and realizes there's more to the celebrity she trashed online.
Will they hit it off and what'll happen when he finds out she's his online nemesis?
This 16,200-word BBW geek romance contains detailed descriptions of sex between a curvy geek and muscled celebrity actor.
It's intended for the enjoyment of adult readers only (especially those who love BBW love stories with sweetness and romance).
---
Note: This is a stand alone romance.