Curves For Her Castaway (Full Figured Romance): BBW Love Stories
"Five Stars!"
---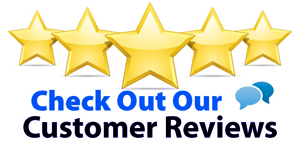 Overview
Genre: Full-Figured Romance / Deserted Island Fiction
After a plane crash, Heather and her muscular surfer friend Adrian are short on supplies in the middle of the Pacific.
She needs Adrian's muscular body to build a shelter and help get rescued before it's too late. It'll get done faster if Adrian wasn't so 'distracted'.
Pity there's no way a man bursting with testosterone can release his tension, or is there?
This 11,100+ deserted island romance contains detailed explicit descriptions of sex between a curvy airline pilot and her bronzed and muscled surfer friend.
It's intended for the enjoyment of adult readers only (especially those who love stories involving best friends with a splash of romance).
Author Note: This is a standalone romance with no cliffhanger.