Curves For Her Baseballer (Full Figured Romance): BBW Love Stories
"This story made me laugh at times. It was a funny and quirky story. We have a woman whose softball career ended when she got hurt overseas in the military. So, she coaches a minor league baseball team. "
---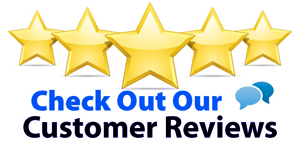 Overview
Genre: Full-Figured Romance / Curvy Girl Romance
As a baseball coach Megan's got no shortage of sexy eye candy to enjoy on the sweaty baseball field. Too bad for them, they aren't into curvy women.
To fix a losing streak, the team owner brings in Alberto, a Cuban powerhouse with a love for all things Texan and maybe full-figured women. Is he the one Megan's been looking for?
This 13,000+ word story contains contains detailed explicit descriptions of sex between a curvy baseball coach and her bronzed and muscled player.
It's intended for the enjoyment of adult readers only (especially those who love interracial stories involving baseball players with a splash of romance).
Author Note: This is a standalone romance with no cliffhanger.