Always Bet On BBW (Curvy Women Billionaire Romance): BBW Love Stories
"Really liked it!"
---
Lots of sex, a maybe not so confident curvy girl, and a "work your way into money" billionaire. Definitely a keeper.
---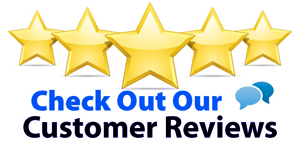 Overview
Genre: Curvy BBW Billionaire / BBW Love Stories
During a high stakes poker game, Cindy needs a quick loan to cover a 'sure winning' hand.
Glenn Cooper – Billionaire and creator of the world's most popular social media network is happy to cover the bet. All Cindy has to do is offer her 'companionship' as collateral for 24 hours in Vegas.
After a loss, Cindy will find out what being a companion to a powerful billionaire really means.
This 12,900+ BBW Billionaire romance contains detailed descriptions of sex in the back of a stretch limousine with a firm touch of alpha male dominance. It's intended for the enjoyment of adult readers only (especially those who love BBW Love stories involving billionaires).